Basically what it already says in the title. As you know I've created insignias for Moony and me that we are always using in game.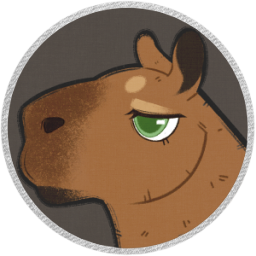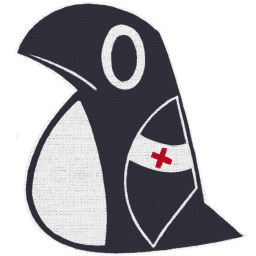 A couple of you guys asked me if I could do more of these and I thought it's easier to keep track on them in a separate forum post
because my brain can't handle to-do lists that well ahem
.
Please keep in mind that I make them as simple as possible as in the examples specified above (too many details won't work on your uniform). It's up to you what you want me to draw for you but please,
PLEASE,
don't ask for meme related stuff (no,
Thom
- I WON'T draw you a Joey or anything in that direction). Anything that seems fitting for your personality or even your in game character is fine.
Just tell me here what you'd like me to create for you. You can even post references (photos/graphics) if you have certain ideas you really cannot put into words. I recommend only going for images without text though 2-3 letters should be fine, I think but all in all text won't work good in the size of the insignia. I'll contact you in discord, showing you a sketch for approvement first.
Once finished I'll make sure to give
Moony
the insignia so he can set them up in game for you. Yes, you can even ask for more than one insigna if you really cannot decide between two ideas or if you just wanna switch around them now and then.
I'm gonna try my best to finish your "orders" asap. C;
Liffy
The post was edited 2 times, last by Liffy: Update ().