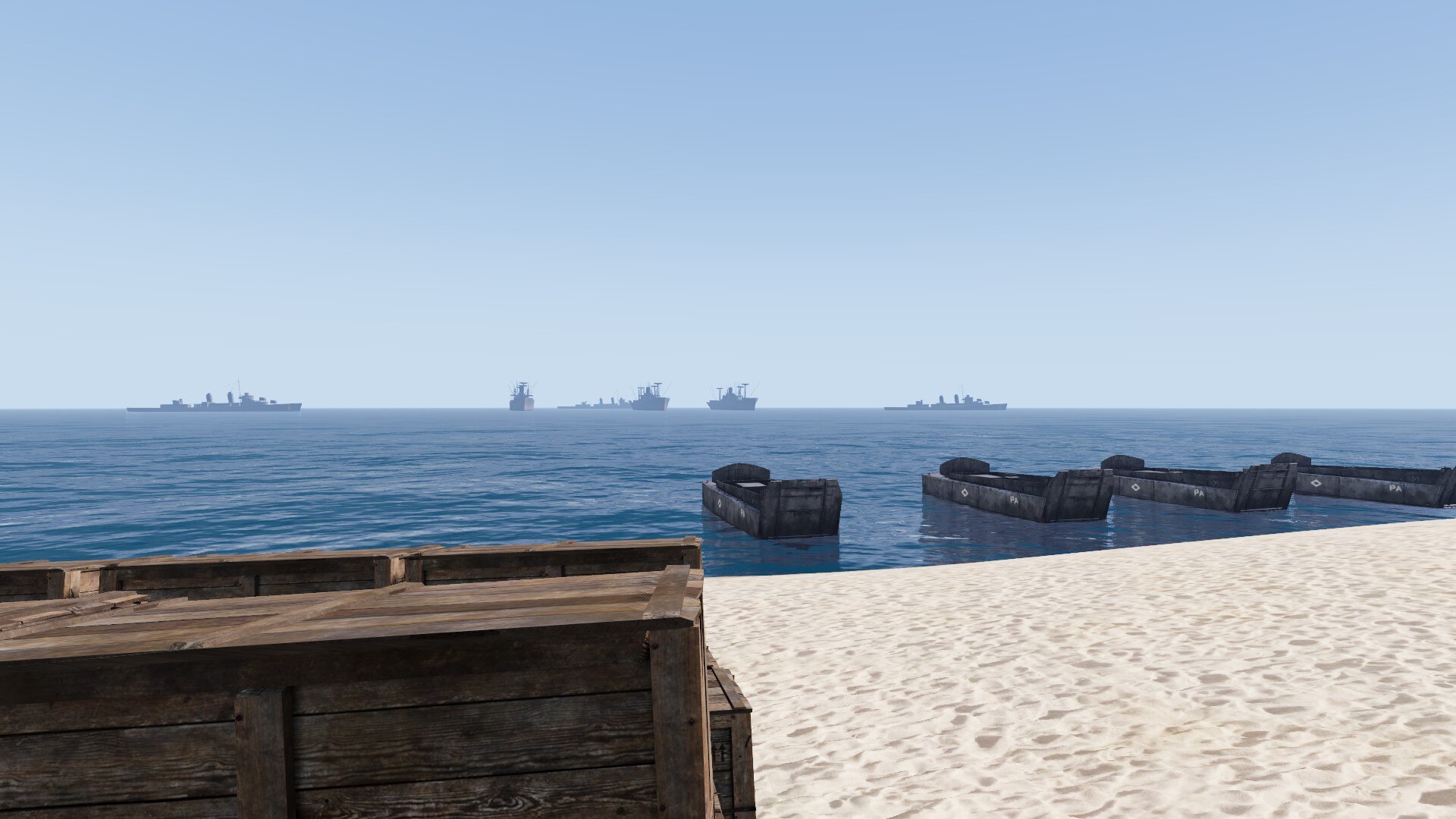 When?
Date >>> 18/06/2022
Tech-Support >>> an hour before mission start
Event start >>> ~ 7:45 PM CEST
Mission start >>> ~ 8 PM CEST
Minimum players >>> 6 + Zeus
Index
Mission Details

Slot List

Information
Mission Details
Date: August1942
Map: Henderson Airfield
Time: 1100
Weather: Sunny
USMC troops recently captured Henderson Airfield on Guadalcanal.
Ever since the capture of the airfield the IJN has been transporting army forces to the island using the "Tokio Express", this has lead to increased attacks all along the front line and rising casualties.
You're part of a reinforcement group being send to help the 1st Marine Division with one simple mission.
Hold the airfield at all costs!


Mission details will be provided on the ground.




Slot List -
1x Squad leader - Ronkeltje Bonkeltje

1x or 2x Corpsman (medic) - Thom

1x Radioman - Moomy
2x Machinegunner (M1919A6 or M1918A2 BAR) - Killerfish
x-times rifleman - Toast, Liffy,
Information
Mods
NOTE: THE WW2 REPO IS REQUIRED!!! IF YOU DONT HAVE THIS DOWNLOADED ON TIME YOU CAN NOT JOIN. | Also be advised that the IFA3 mod will probably be updated before this mission
pasted-from-clipboard.png

Other Information

Respawn takes 2 minutes.

A full US Arsenal is available at the respawn area.

The Radioman role carries a long range radio and is the only person that communicates with Overlord, the rest will have

no radios.