Hell in the East
By Thom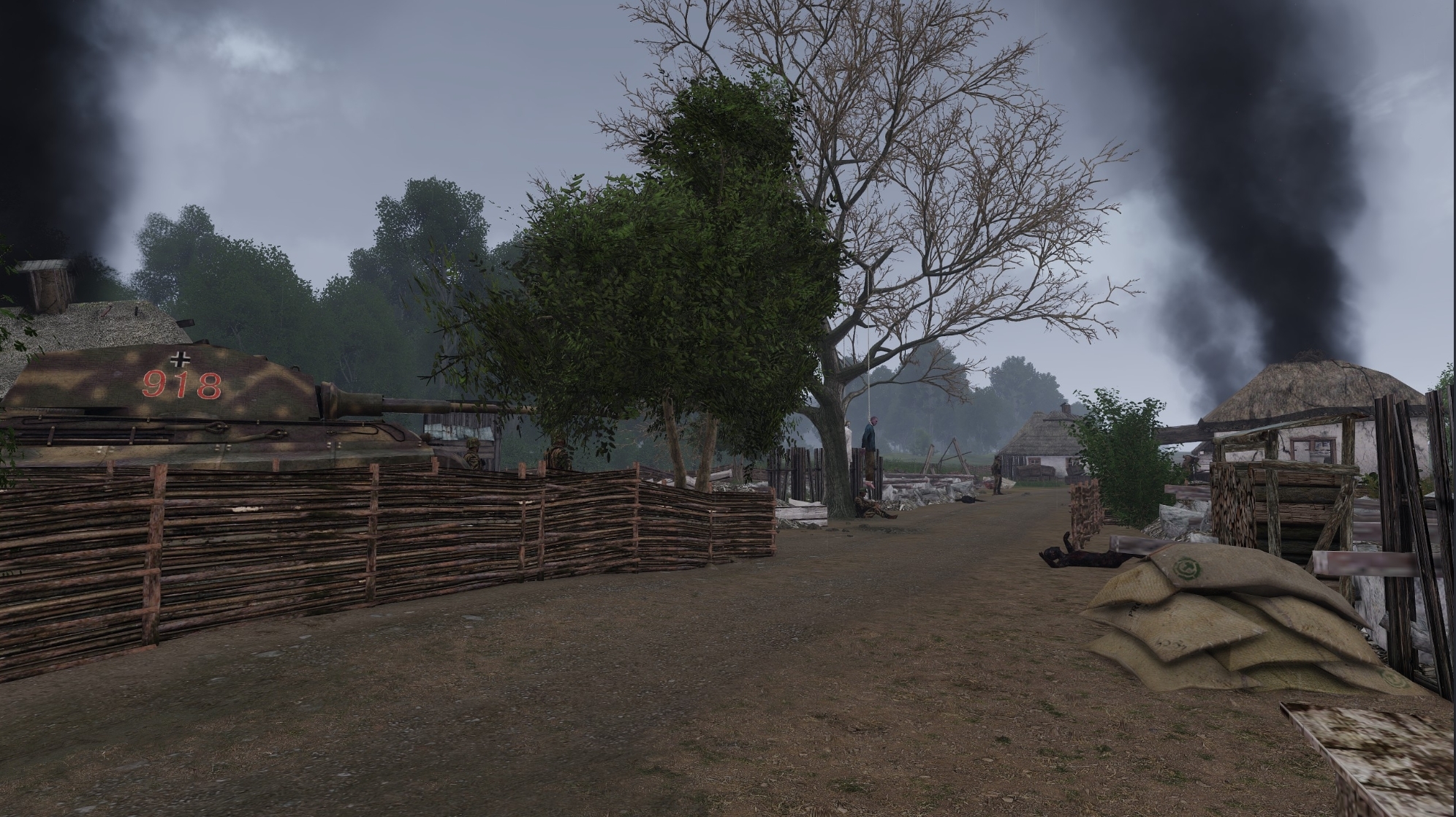 When?
Date >>> Probably 05.02.2022 or 12.02.2022
Tech-Support >>> an hour before mission start
Event start >>> ~ 7:45 PM CEST
Mission start >>> ~ 8 PM CEST
Minimum players >>> 6 + Zeus
---
Index
Mission Details

Slot List

Information
---
Mission Details
Date: September 1943
Map: Kuban Bridgehead
Time: 1000
Weather: Light rain
The Kuban Bridgehead (German: Kuban-Brückenkopf), also known as the "Goth's head position" (Gotenkopfstellung), was a German military position on the Taman Peninsula, Russia, between the Sea of Azov and the Black Sea. Existing from January to October 1943, the bridgehead formed after the Germans were pushed out of the Caucasus. The heavily fortified position was intended as a staging area for the Wehrmacht which was to be used to renew attacks towards the oil wells of the Caucasus. The bridgehead was abandoned when the Red Army breached the Panther–Wotan line, forcing an evacuation of the German forces across the Kerch Strait to Crimea.

Mission details will be provided on the ground.

---

Slot List
Kommandant (Team Lead) - Rico

Sanitäter (Medic) x2 - Pete, Marshall

Funker (Radioman) x1 - Moony

MG-Schütze (MG-42) x1 - Archangel

Schütze (Rifleman) - Papa Killerfish, Toast, Herr Romer (Reserve)
---
Information
Mods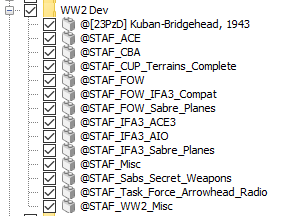 Map will be added to the repository ASAP



NOTE: THE WW2 REPO IS REQUIRED!!! IF YOU DONT HAVE THIS DOWNLOADED ON TIME YOU CAN NOT JOIN. | Also be advised that the IFA3 mod will probably be updated before this mission
---
Other Information
Respawn takes 2 minutes.

A full German arsenal will be provided however as usual I ask you to keep your loadouts a bit 'realistic'. This means no Afrika korps/Panzer crew/Pilot uniforms or everyone wearing officer hats. Also try not to all take automatic weapons like the FG42 or MP44, if I see anyone besides the MG-Gunner with a MG42/34 I will lightning bolt you.
The Funker role carries a long range radio and is the only person that communicates with Overlord, the rest will have

no radios.